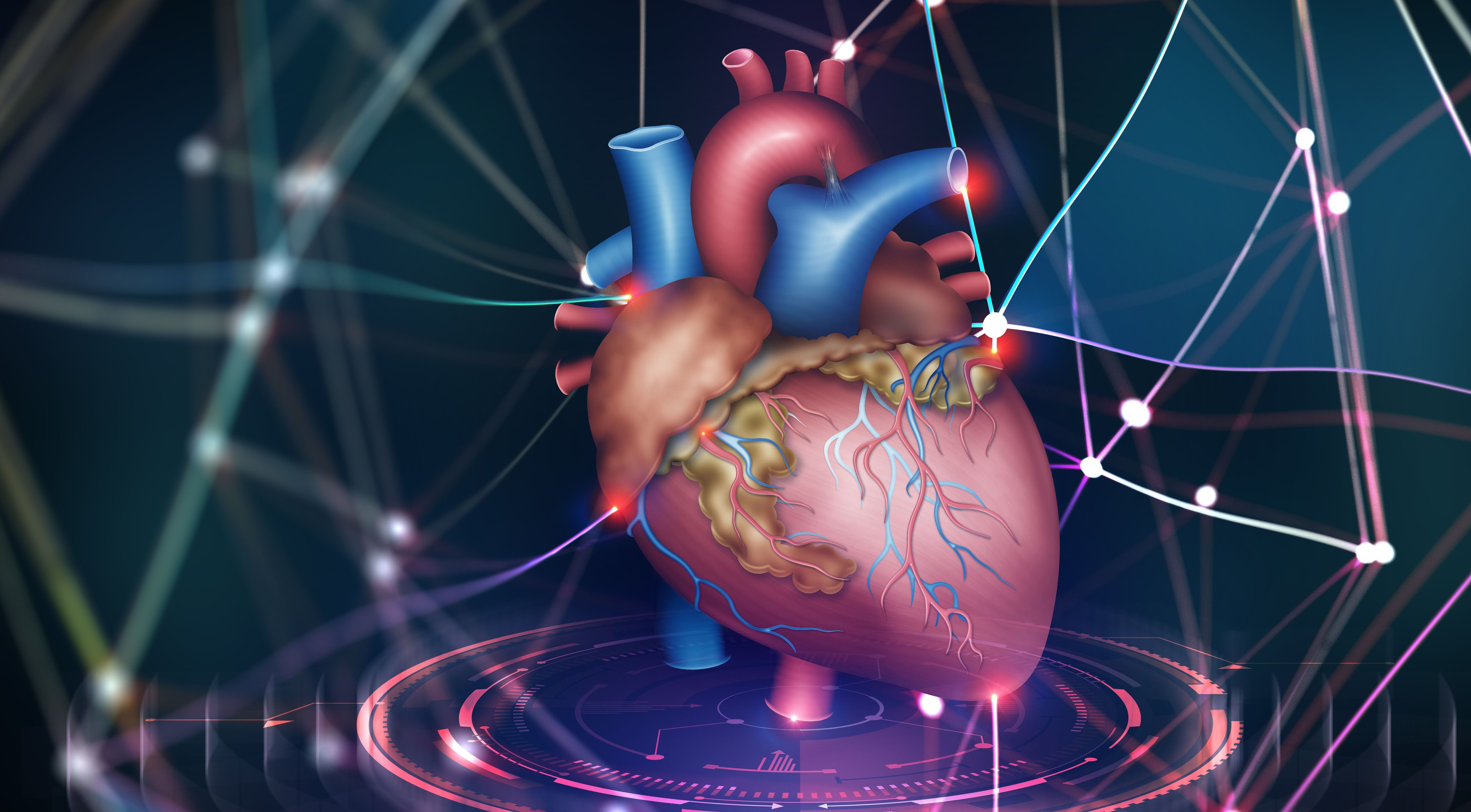 Heart failure is a condition in which the heart cannot pump enough blood to meet the body's needs. This can cause shortness of breath, fatigue, and swelling in the feet, ankles, and legs. Heart failure can be caused by a number of things, including coronary artery disease, cardiomyopathy, and congenital heart defects. In addition, heart failure can also cause dysfunction to other organs such as kidney, liver or lung.  If you have heart failure, your doctor will work with you to create a treatment plan that includes medications, lifestyle changes, and devices to help you manage your condition. If your heart failure is severe and other treatments have not been successful, you may be a candidate for a hearttransplant.
A heart transplant can be life-saving for people with end-stage heart failure. NewYork-Presbyterian and Weill Cornell Heart Transplantation Program is one of the leading programs in the country. Our team of experts are constantly making advances in medical and immunologic therapies, surgical techniques, imaging methods, and device development.
Dr. Yoshifumi Naka is an internationally renowned heart transplant surgeon and a pioneer in mechanical assist therapy for heart failure. Under his leadership, The Heart Transplantation and Mechanical Circulatory Support Programs at NewYork-Presbyterian Hospital, Columbia University Medical Center have earned international recognition for their contributions in developing and testing new cardiac devices and in training cardiothoracic surgeons around the world. The heart transplant program is the largest U.S. heart transplant program by volume.
If you think you may be a candidate for a heart transplant, please contact us today to learn more about your options. We have the experience, expertise, and resources to provide you with the best possible care.  We also offer a comprehensive support program to help you and your family cope with the challenges of heart failure.