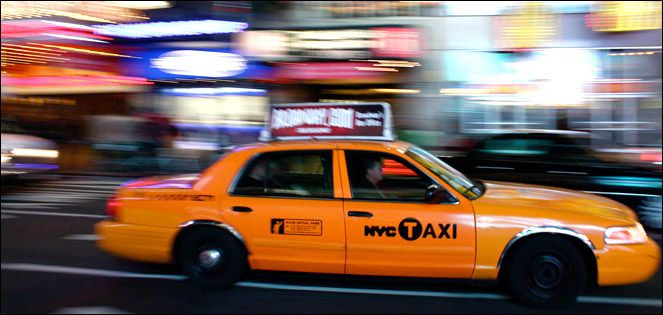 Weill Cornell Medicine and Weill Cornell Medicine|NewYork-Presbyterian are located in the heart of New York City, one of the world's liveliest hubs of science, culture, arts, and business. New York City is a diverse and enriching environment in which to learn.
Situated on the Upper East Side of Manhattan, overlooking the East River, WCM is part of one of the most pleasant residential neighborhoods in the city. The area is very safe to live and work in, and public transportation options — including, buses, subways, and taxis — are readily available. The FDR Drive runs alongside the hospital, making it easy to get from the medical center to Queens, the Bronx, Westchester County, New Jersey, and Long Island.
Live theatre productions, museums of every kind, restaurants serving cuisine from around the world, and shops ranging from small boutiques to large department stores are within a stone's throw of the medical center. And Lincoln Center ─ home to the world's best ballet and opera companies and orchestras ─ can be reached on a single bus ride through Central Park. Students partake liberally of the great opportunities of New York: Broadway plays and musicals in the Theatre District, baseball games at Yankee Stadium in the Bronx, and the intimate cafes and clubs of SoHo and Greenwich Village.
The city becomes a playground in the warm-weather months. The Public Theater's Shakespeare in the Park festival offers free performances in the Delacorte Theater in Central Park, the SummerStage music series features free concerts ranging from Brazilian pop to gospel to salsa, and the New York Philharmonic regularly performs free classical music concerts on the park's Great Lawn.
Athletes have plenty of room to stretch their legs. Runners, walkers, and cyclists enjoy a path along the nearby East River that is separate from the highway and provides users with sweeping views. Central Park, about a 20-minute walk from the medical center, is a wonderful place for a softball game, run, bike ride, or stroll, and has plenty of playgrounds for children.
When you come to New York City, what you can learn outside the medical center can be just as enriching as what you learn within our walls.