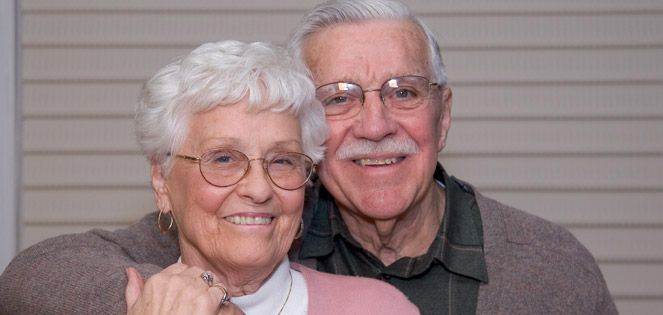 As the population ages and baby boomers reach their later years, the number of older patients with heart disease is expected to rise. Many centers will not operate on patients over age 80, considering them to be at high risk for complications. This is not the case at Weill Cornell Medicine|NewYork-Presbyterian. We often treat patients who have been turned away by other medical centers because they are considered complex cases.
As with all patients, the care of older patients requires a team approach. We bring together all of the healthcare professionals needed to care for elderly patients, who often have other medical conditions that need to be addressed. Because Weill Cornell is a leading medical institution for the care of so many different types of diseases and disorders, you can see all of the members of their team in one convenient location. Moreover, your team members communicate regularly with each other to ensure everyone is up-to-date on your care.
One of the possible complications of heart surgery in the elderly is stroke. Weill Cornell surgeons have conducted pioneering research to make heart surgery safer by reducing such neurologic complications via proper blood pressure management during surgery. Using this approach, we have learned how to dramatically reduce the risk of stroke.
Elderly patients who require valve replacement and repair may benefit from minimally invasive percutaneous approaches that obviate the need for conventional surgery. Weill Cornell played a leading role in pivotal clinical trials establishing the value of this approach, and therefore has more expertise in this technique than many other New York-area hospitals.
Like all of our patients, older patients also benefit from a dedicated team of nurses with exceptional experience caring for heart surgery patients. Rehabilitation, nutritional guidance, social support, and other services are also part of your care to ensure a smooth transition back to your regular routine.