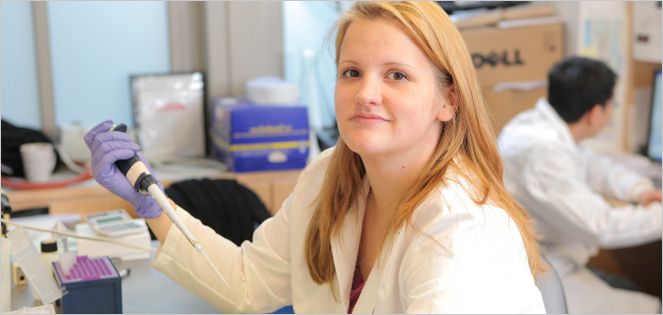 The Department of Cardiothoracic Surgery at Weill Cornell Medicine|NewYork-Presbyterian offers courses for Weill Cornell Medical College students as early as the first year.
First-year courses include:
Anatomy Laboratory — students participate in dissection of the heart and lungs
Physiology of the Heart and Diseases of the Heart
Third- and fourth-year lectures:
Cardiopulmonary Bypass and Postoperative Monitoring
Surgical Treatment of Valvular Disease
Surgical Treatment of Coronary Artery Disease
Elective
Third-year students can elect to do a one-week rotation with Cardiac Surgery. Third-year and fourth-year students can also elect to do a two-week or four week rotation called "Subinternship in Cardiac and Thoracic Surgery – MCTS.8301.NYP."
For further details on the course please log-in to LEARN (visit VSAS for non-WCM students) or contact the Office of Medical Education registrar@med.cornell.edu (212) 746-1050.
International medical students, please visit the WCM, Medical College website.