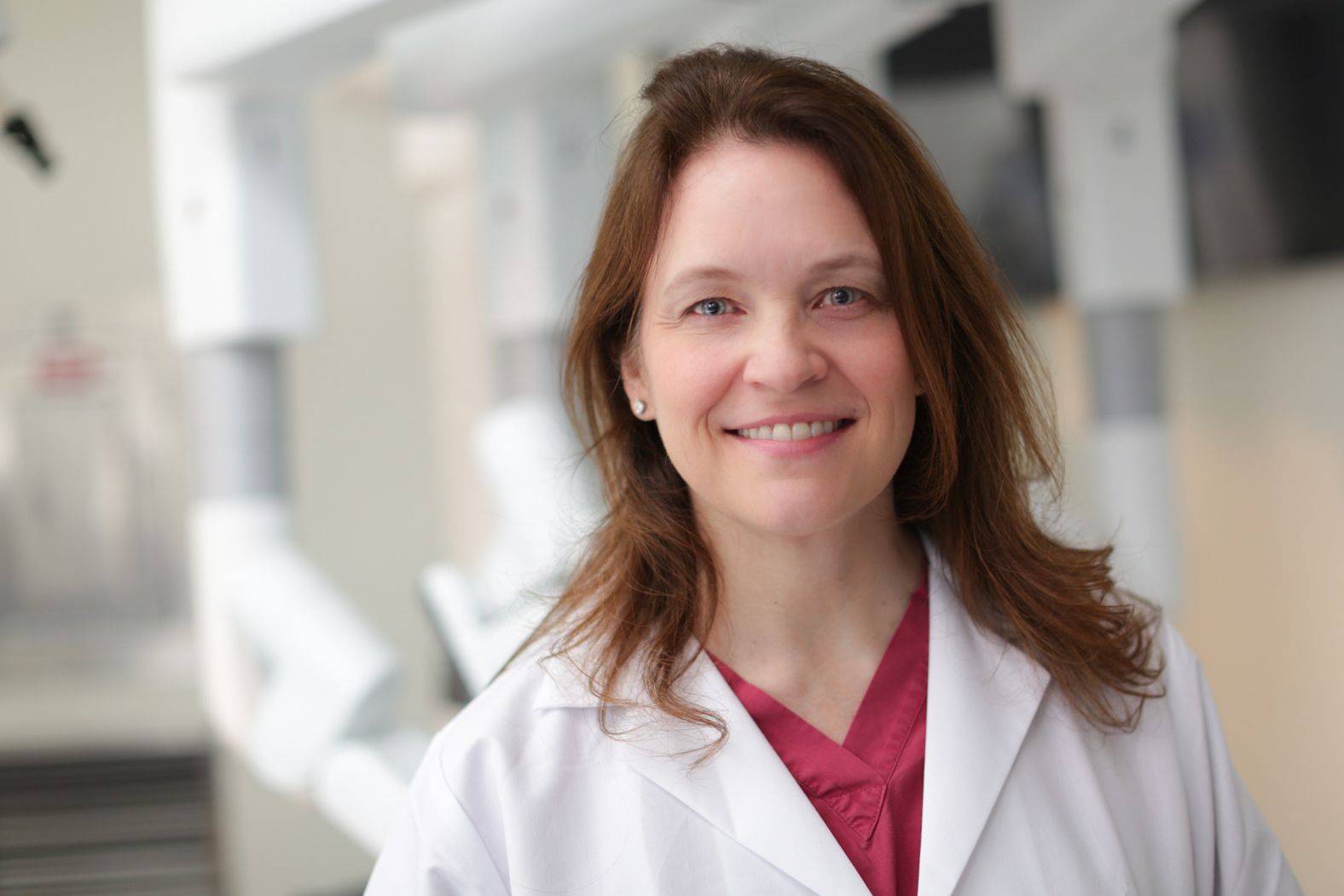 Less invasive approaches have transformed surgery in many medical fields. Smaller incisions translate to less blood loss, less post-operative discomfort, shorter hospital stays, quicker recovery, and a generally more rapid return to normal activities.
Recognizing the value of these benefits, the Weill Cornell Department of Cardiothoracic Surgery offers minimally invasive surgery to patients who are candidates for these approaches.
Minimally invasive procedures include:
Robotic Heart Surgery: The mitral valve can be repaired or replaced with the assistance of a robotic system. This allows for a totally percutaneous procedure without the need for an incision through the sternum. There are many other procedures that can be performed robotically including atrial septal defect closure, heart tumor resection, tricuspid valve repair, maze procedures (ablation for atrial fibrillation), coronary artery bypass, septal myectomy for hypertrophic cardiomyopathy, and others.
Transcatheter aortic valve replacement (TAVR): Percutaneous valve repair or replacement is a minimally invasive approach that uses a catheter to repair or replace a diseased valve by threading a catheter up to the heart through a blood vessel in the groin. We are able to use this approach to replace mitral and aortic valves. Weill Cornell surgeons were leaders in the clinical trials establishing the effectiveness of this technique.
Mini-sternotomy or partial sternotomy: Many procedures, such as aortic valve replacement, mitral valve repair/replacement and aneurysm repair can be performed through a small incision and partial sternotomy without opening the entire breastbone.
Endovascular stent-graft placement for aortic aneurysms (TEVAR and EVAR): For patients with the appropriate anatomy, we offer endovascular stent grafting for aneurysm repair. Surgeons thread a catheter into the aorta through a blood vessel in the patient's groin. A stent is guided through the catheter and placed at the site of the aneurysm, where it opens up and acts as a scaffold to support the walls of the aorta. Because of our experience in this area, Weill Cornell was chosen as one of only two centers in the New York metropolitan area to use a new FDA-approved device which allows for more rapid recovery and an earlier return to normal daily activities in select patients.