Weill Cornell Medicine's First Benign Airway Disease Symposium: Airways Large and Small
February 10, 2023 | 8:00am – 5:30pm
Available In Person or Virtual 
Overview
At Weill Cornell Medicine | NewYork-Presbyterian we are excited to organize a symposium dedicated to benign airway disorders in order to provide education and training for fellows, attending physicians and mid-level providers from both thoracic surgery and pulmonary programs.
There exists an unmet clinical need among chest physicians regarding a variety of benign airway disorders ranging from endoscopic treatment of severe emphysema to management of airway stenosis to the recognition and diagnostic workup for tracheobronchomalacia in patients presenting with  chronic cough and/or persistent asthma/COPD.
This symposium consists of didactic and hands on lab sessions. The morning didactic session is divided into three parts. First we will review endoscopic and surgical treatment options for patients with advanced emphysema including overview of available clinical trials for COPD. In the second session we will focus on endoscopic and surgical treatment options for tracheal stenosis including updates in airway prosthetics technology and 3D printing. We will also have a lecture by thoracic anesthesiologist on airway considerations during interventional procedures and airway surgery. The final didactic session will cover evaluation and management of tracheobronchomalacia. This will highlight the multidisciplinary discussion that is crucial in evaluation of such patients. We will also review stenting and surgical treatment options for tracheomalacia patients.
The afternoon session will be held in the cadaver lab where attendees can have an opportunity for hands on experience with insertion of rigid bronchoscope, placement of airway stents and insertion of endobronchial valves. There will also be a percutaneous tracheostomy station. Hands on experience will offer a truly unique opportunity for participants to gain additional familiarity with the available equipment and current technologies.
Course Director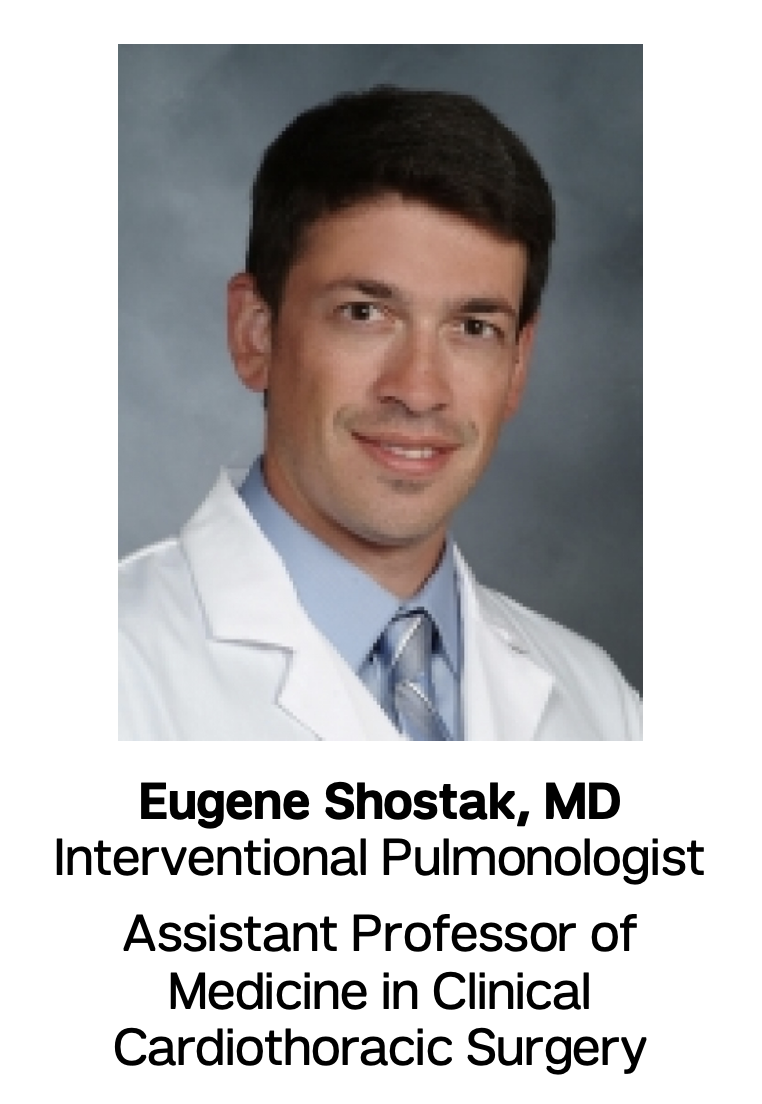 Invited Guest Speakers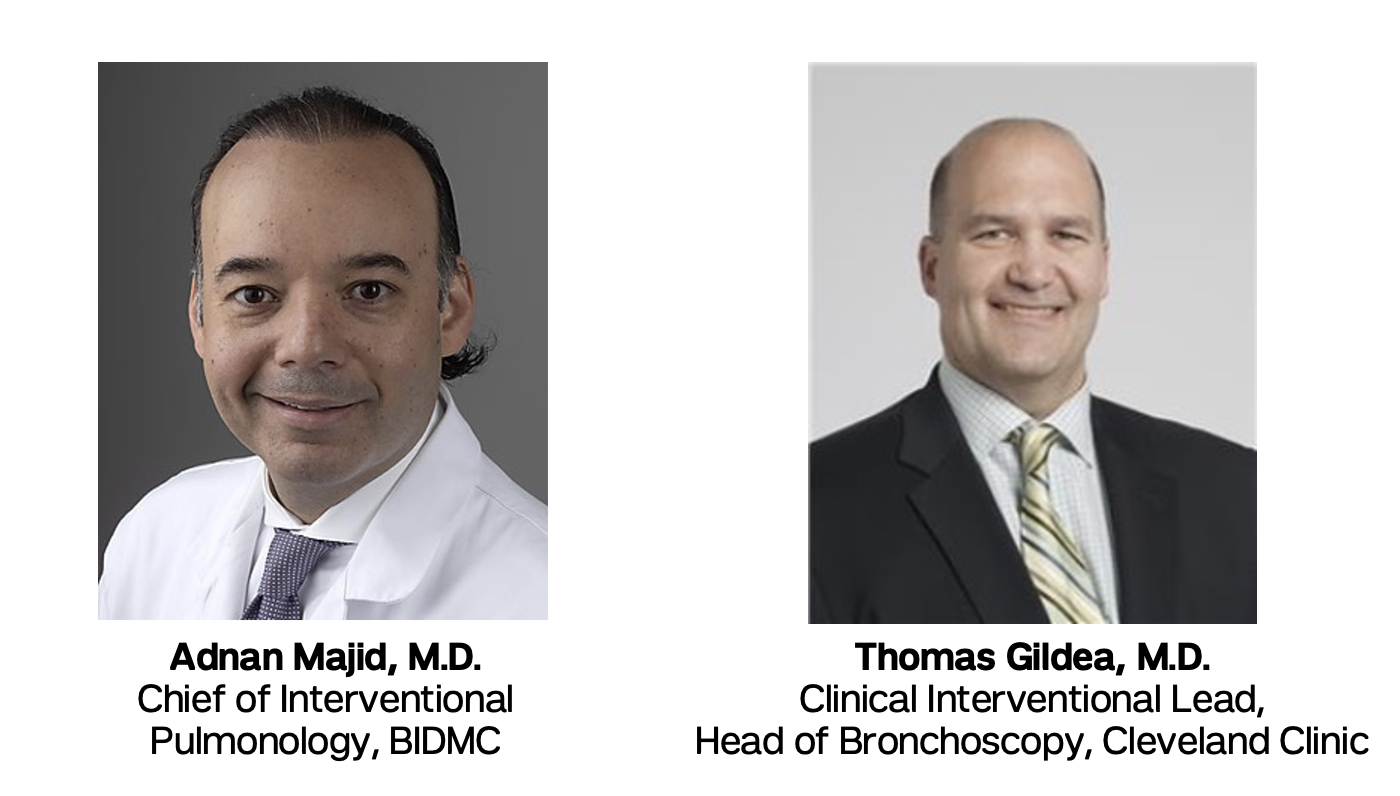 Lecture Topics
Endobronchial Lung Volume Reduction Procedure For Patients With Severe Emphysema
Novel Clinical Trials For COPD
Tracheal Stenosis
The Future of Airway Stenting: 3D Printing
Endoscopic and Surgical Treatment of Tracheobronchomalacia
Hands On Workshop
The workshops will be limited to 40 participants to allow for ample hands-on experience with faculty 
Rigid Bronchoscopy
Stent Placement
Endobronchial Valve Placement
Tracheostomy
Contact
Neetu Shaji: nes9048@med.cornell.edu